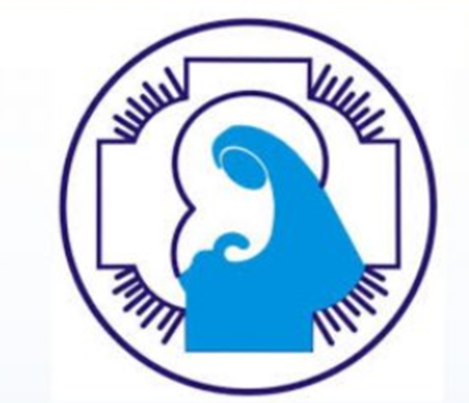 St. Anthony Knights of Mary
Dear Parents, advisors and volunteers,
We are looking forward to being back instilling the Maronite faith, Lebanese heritage, and culture for the 2022-2023 year.
Information regarding health safety procedures are included below. As the situation evolves we will continue to meet and review the plan and make necessary changes. Children, advisors and volunteer safety is and always will be at the forefront of our decision-making process.
It is important that we continue to work together as a community. Our priority is a safe and welcoming environment for all of your children and volunteers. Children are perceptive and will react according to the cues they receive from trusted adults. Please keep this in mind when discussing the start of our program with your loved ones.
Program Goals:
Deliver group instruction on a regular basis in a healthy and safe environment for children, advisors and volunteers while maintaining flexibility to implement contingency plans or reconsider health and safety protocols as circumstances change.
Health and Safety Protocols:
COVID-19 underscores the importance of good health and hygiene in our church environment. As a community it is imperative that we all work together to keep each other healthy and prevent the spread of thevirus. The most critical element of this plan is the following, children, advisors or volunteers must stay home if sick or not feeling well.
Parents/guardians are responsible for the drop off and pick up of their children
Masks are optional currently
State Ordered Closures and Transition to Remote
If there is a spike in local cases of COVID-19, health or government officials may require us to no longer meet in person. We will accommodate a remote session.